Baby Daddy follows the life of bartender Ben, who comes home one day and finds that an ex-girlfriend has left a baby girl on his doorstep. The addition to Ben's family turns his life upside down. As a New York bachelor in his 20s, being a single dad doesn't fit his lifestyle. After much deliberation, Ben decides to raise the baby with help from his buddy Tucker, brother Danny, and hovering mom Bonnie.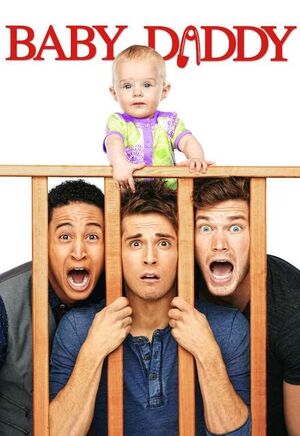 Baby Daddy

Loading RSS data...

Ad blocker interference detected!
Wikia is a free-to-use site that makes money from advertising. We have a modified experience for viewers using ad blockers

Wikia is not accessible if you've made further modifications. Remove the custom ad blocker rule(s) and the page will load as expected.